Make in India digital design

Re-designing the Make in India campaign website to engage the Indian mass, facilitate investment and foster innovation. The campaign is an effort to reinvent the outlook around manufacturing and generate excitement around manufacturing processes and opportunities.


Makeinindia.com encompasses a massive amount of detail and includes content that covers 25 sectors, along with related policies, opportunities, facts and figures.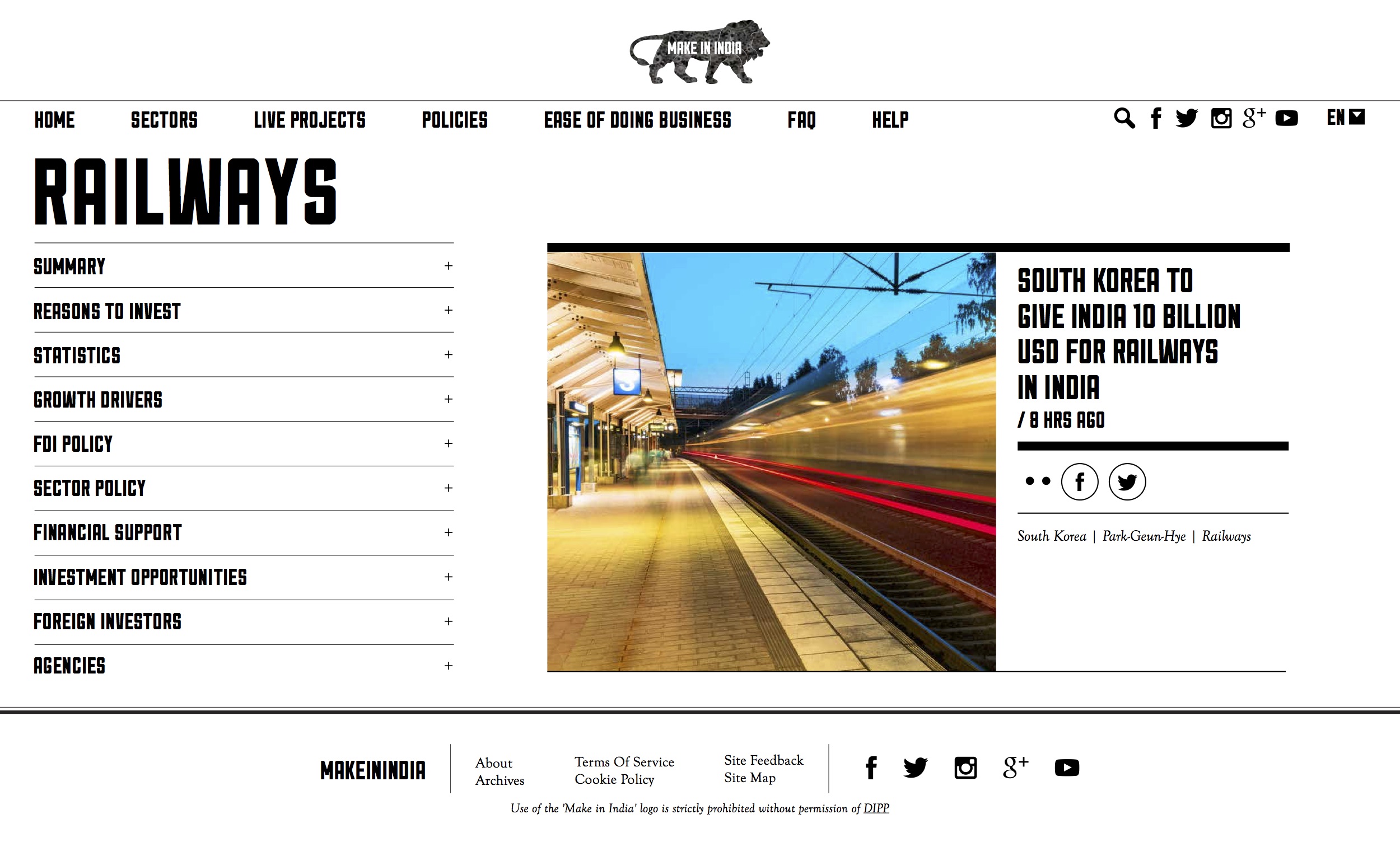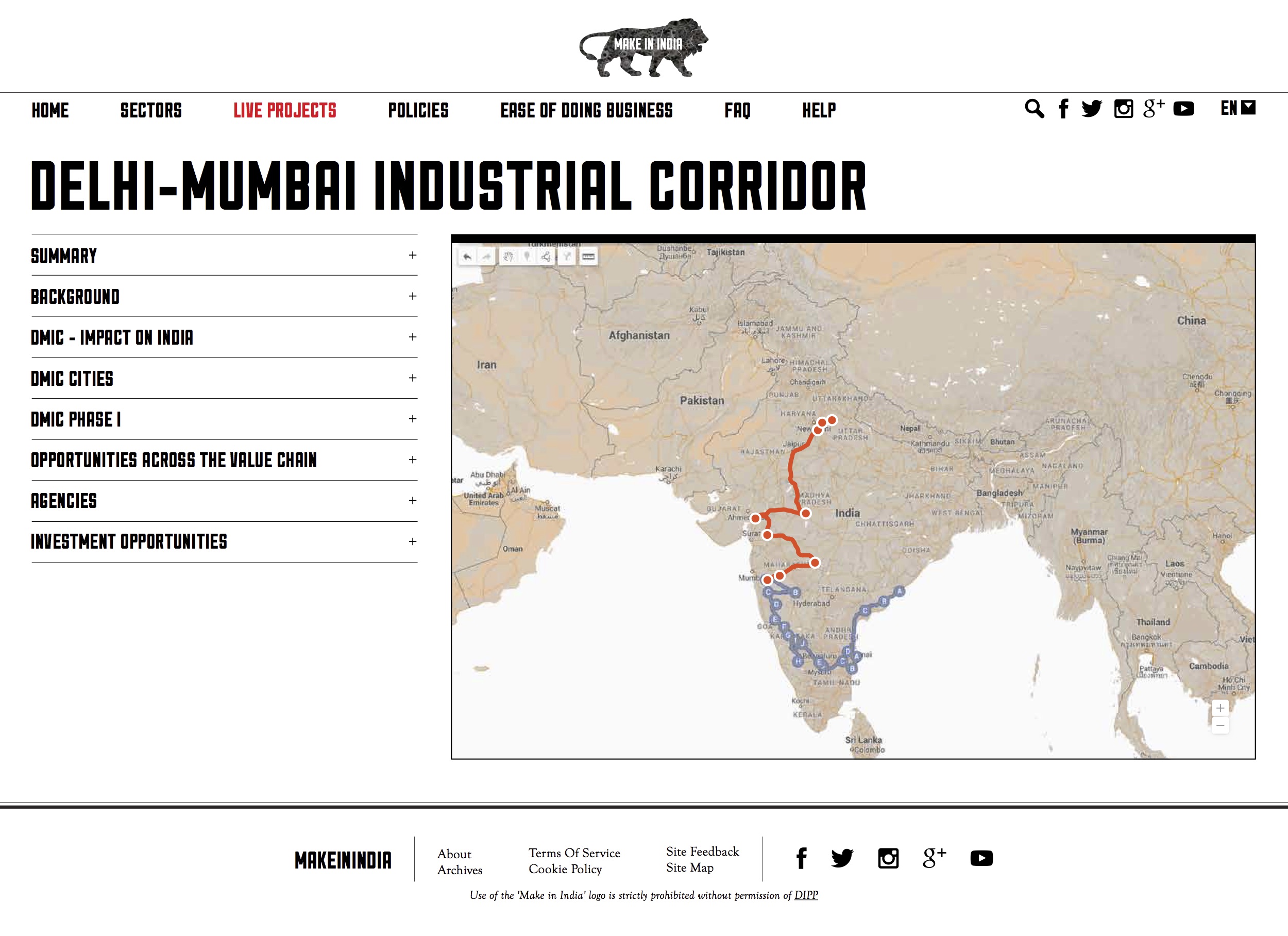 Mobile design:





Make in India is an initiative of the Government of India to encourage multinational, as well as domestic, companies to manufacture their products in India. It was launched by Prime Minister Narendra Modi on 25 September 2014.

Live Site: https://www.makeinindia.com/
Platform: Web && mobile


Creative Agency: Wieden+Kennedy
Creative Director: Shuchi Thakur
Creative Technologist: Hemant Sreekumar
Interaction Designer Lead: Promila Roychoudhury
Interactive Art Direction: Ashish Kumar
Developer: Chandan Singh Bora
Design Strategy+ Planning: Hemant Sreekumar & Promila Roychoudhury
Account Director: Ankit Kumar